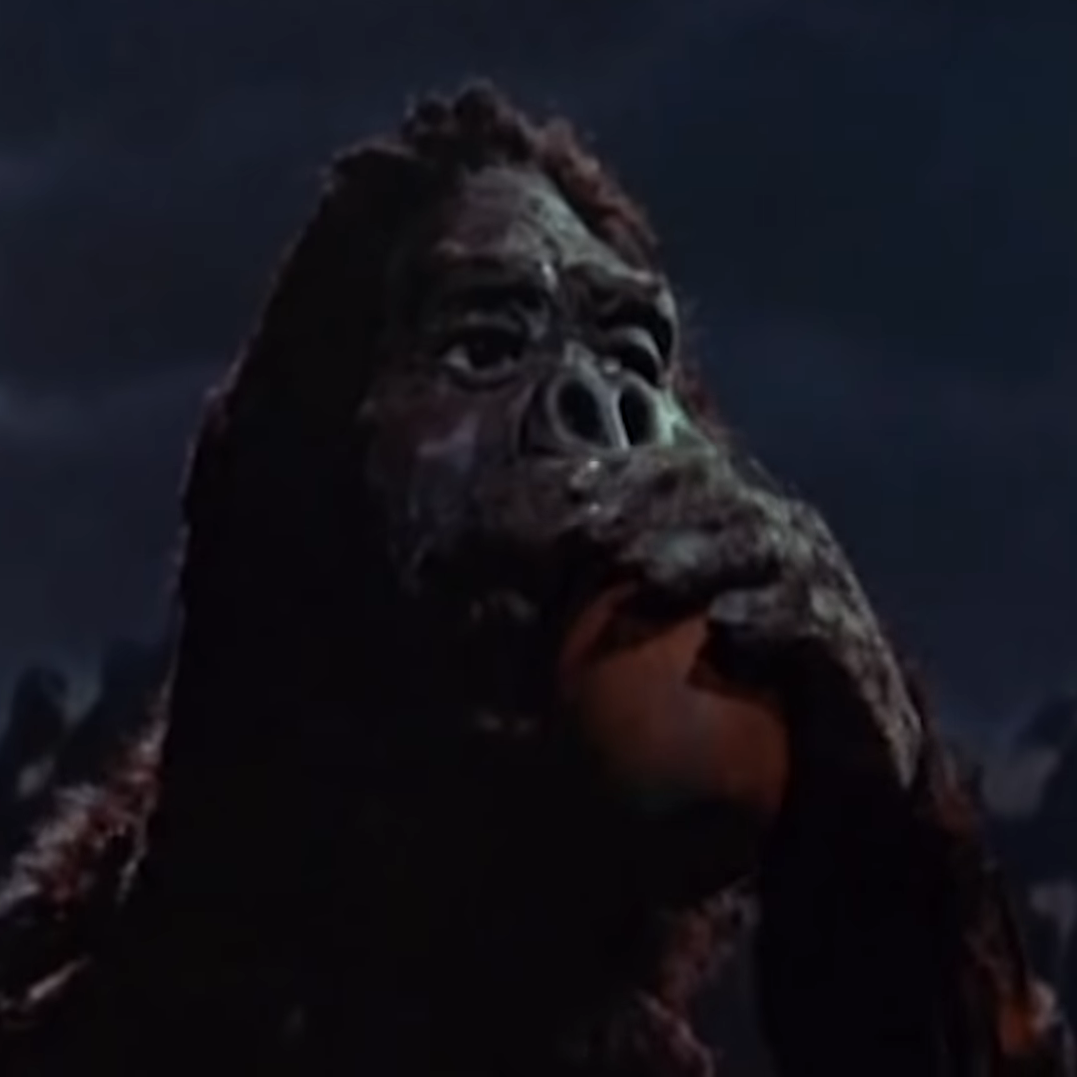 Monsters vs. May rolls on with the O.G. Godzilla vs. Kong! This 1963 flick is a re-edit of a 1962 *comedic* King Kong and Godzilla movie in Japan, that America turned into a more serious adventure. The boys discuss what exact role Eric Carter, the head of the UN news desk plays in world politics, if the Giant Octopus was a false flag,  if King Kong needs intervention, who exactly is naming these creatures, and why this movie is obsessed with a satellite. Also, Jeff lies to Joe a whole bunch!
Next week's movie is Ape vs. Monster (2021), the first of three Asylum Pictures movies for Monsters vs. May. This is definitely not a Godzilla vs. Kong rip-off! 
Both Ape vs. Monster and King Kong vs. Godzilla are on YouTube, for free.